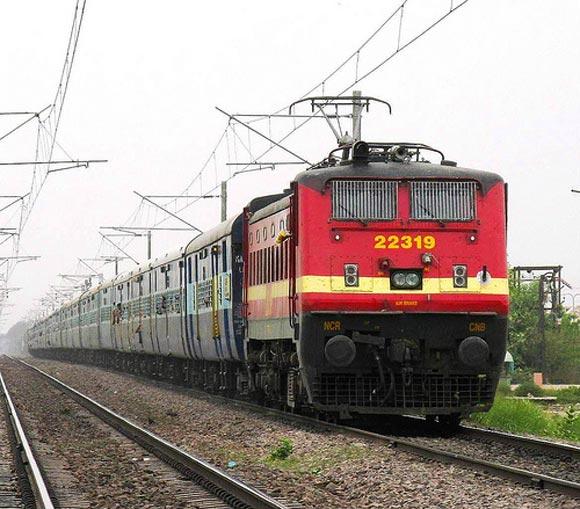 Bangalore: Minister of Railways Mr.Mallikarjun Kharge on Friday said that Indian Railways will take all possible steps to further improve the railway claims system so as to make it more passenger-friendly.
Addressing the consultative committee attached to his ministry in Bangalore, Kharge said the railways vision is to make its operation seamless and free of accidents.
However, when some accidents occur, at such time, it is the endeavour of the railways that victims or their dependents are given quick medical and monetary relief. For stranded victims, the traffic commercialstaff play a crucial role at the accident site by dispensing ex-gratia to victim/dependents for theirimmediate needs, he said.
He further said that in the case of loss/damage of goods/parcels, obtaining compensation from the railways has become less problematic with the online registration of claims. He said that the railways has set up 21 railway claim tribunal benches in 19 major cities, and now the process of filing and settlement of claims have become more customer and user friendly.
Friday's meeting was the first of the consultative committee constituted under the 15th Lok Sabhaoutside Delhi.
Minister of State for Railway Adhir Ranjan Choudhary and 16 Members of Parliament representing Karnataka, Punjab, Uttar Pradesh, Jharkhand, Maharashtra, Andhra Pradesh, West Bengal and Assam, Railway Board members and other senior officers, attended the meeting.
The meeting is the third held during the current year and second under the chairmanship of Kharge.
Committee members gave valuable suggestions for further improve the railway claims system.
Source..Rail News