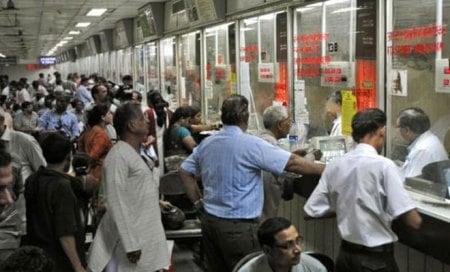 The SMS tickets might also carry advertisements, so that the national transporter does not have to bear the cost of sending them.
Railways
has already started talking to advertising agencies in this regard.
The plan is to eventually phase out thousands of old printers and even schedule charts that are pasted on train coaches.
It will soon be the end of the road for printed railway tickets in the country.